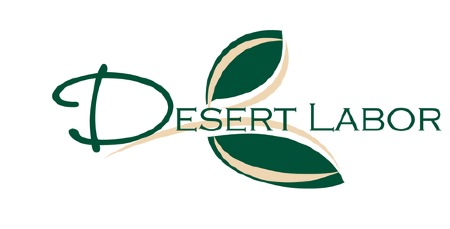 "Desert Labor where quality, safety and people come together to cultivate success."

Desert Labor is an agricultural labor contracting company for the Mid-Columbia Basin. Desert Labor was established in 2006.

Agricultural Services Offered:

* Field Labor
-weeding
-hand harvesting -hand transplanting
-rock picking
-detasseling

*Orchard Labor (GAP)
-thinning
-picking
-pruning

*Tractor Operator

*And many more - please contact us!